Florida's Best Cities To Live In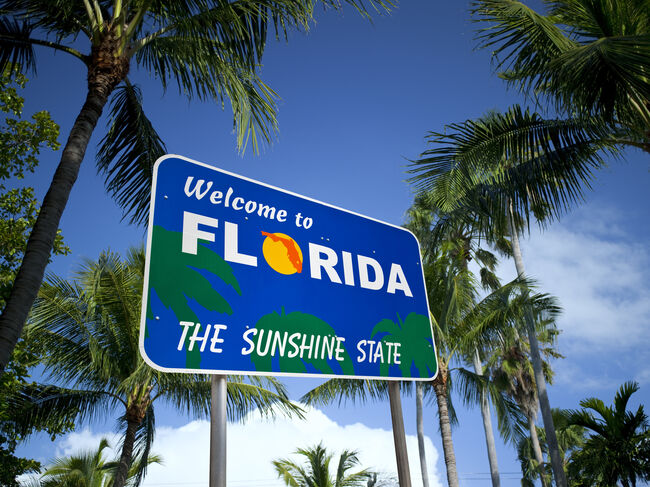 What does it take to be one of Florida's best cities to live in?
Chamber of Commerce, a resource for small business owners and entrepreneurs, looked at more than 2,500 cities based on factors ranging from employment opportunities and salaries to quality of life. From there, they compiled a Top 100.
For number one, Palm Beach Gardens, the site notes the city's lush gated communities and 12 golf courses.
"Interesting they highlighted golf because I guess PGA of America is here but there are so many other recreational opportunities in our city and our area for people to enjoy."
Mayor Mark Marciano says that business-wise, the choice makes sense.
"We just try to create a business climate where we have good transportation opportunities, we have good education opportunities for the families to move into the area and know that their children will be educated properly for their growth and future. We have a lot of economic incentives both here in the city, in the county and in the state."
He also notes that the city is close to everything.
"Geographically Palm Beach Gardens is in an ideal spot. We have the beaches nearby. Of course we have the 12 golf courses, we're close to the international airport and only two hours from Orlando."
Nine of the Top 100 cities are in Palm Beach County.
Venice, on Florida's west coast, is second on the list, with Ponte Vedra Beach, St. Johns and Miami Beach rounding out the Top 5.
Click Here to see if your city made the Top 100.
Photo: Getty Images