Democrats Take Control Of The House, Republicans Gain Seats In The Senate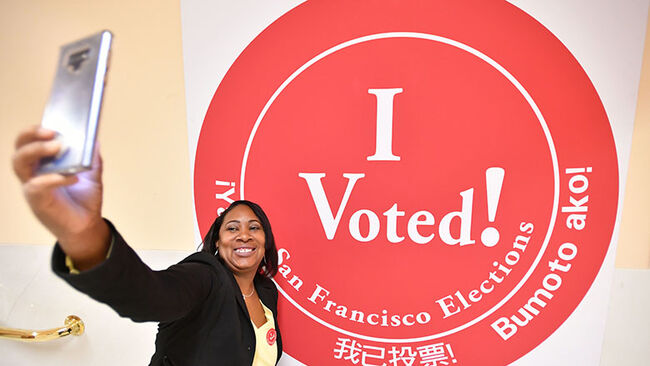 2019 will see the return of divided government as the Democrats managed to gain control of the House of Representatives while the Republicans maintained their slim majority Senate. With a few elections still waiting to be decided, the Democrats had a 221-194 advantage in the House. In those 20 remaining races, the Republican candidate is leading in 13, while the Democratic candidate is leading in seven. If those numbers hold up, that would give the Democrats a 228-207 advantage.
In Virginia, incumbent Republican Rep. Barbara Comstock lost her House seat in the state's 10th Congressional District to Democrat Jennifer Wexton, who took 55% of the vote.
In Florida, Republicans lost two seats. In the state's 26th district Debbie Mucarsel-Powell squeaked past incumbent Carlos Curbelo, while in the 27th district Donna Shalala won the race to replace retiring Republican Rep. Ileana Ros-Lehtinen.
In New York City, the city's only Republican, Rep. Dan Donovan lost his seat to Max Rose.
In the Senate, the Republicans fared much better, picking up three seats to expand their razor-thin majority. In Indiana, Republican newcomer Mike Braun defeated Democratic incumbent Joe Donnelly and in North Dakota, Democratic Senator Heidi Heitkamp lost her seat to Kevin Cramer. Democratic incumbent Claire McCaskill lost her re-election bid in Missouri to Josh Hawley.
In Mississippi, the Republicans are hoping to hold onto the seat when incumbent Cindy Hyde-Smith faces off against Mike Espy in a run-off election. In Florida, the race between Democratic incumbent Bill Nelson and former governor Rick Scott remains too close to call and likely will end up in a recount.
President Donald Trump was happy with the results, tweeting: "Tremendous success tonight. Thank you to all!"