Annual Hurricane Conference begins
With the next hurricane season getting closer by the day, the 40th annual National Hurricane Conference is underway in Orlando. Dennis Feltgen with the National Hurricane Center in Miami says forecasters and emergency managers are discussing the latest technology to track tropical weather. They'll also brainstorming what can be learned from last year's active season that brought hurricanes Harvey, Irma and Maria.
"2017 was an unprecedented season in many respects and our most active in 7 years," Feltgen said. "We don't have the seasonal outlook yet but we always say regardless of the numbers that are forecast it only makes one storm hitting you to make it a bad year and for the state of Florida, Irma is the posterchild for that."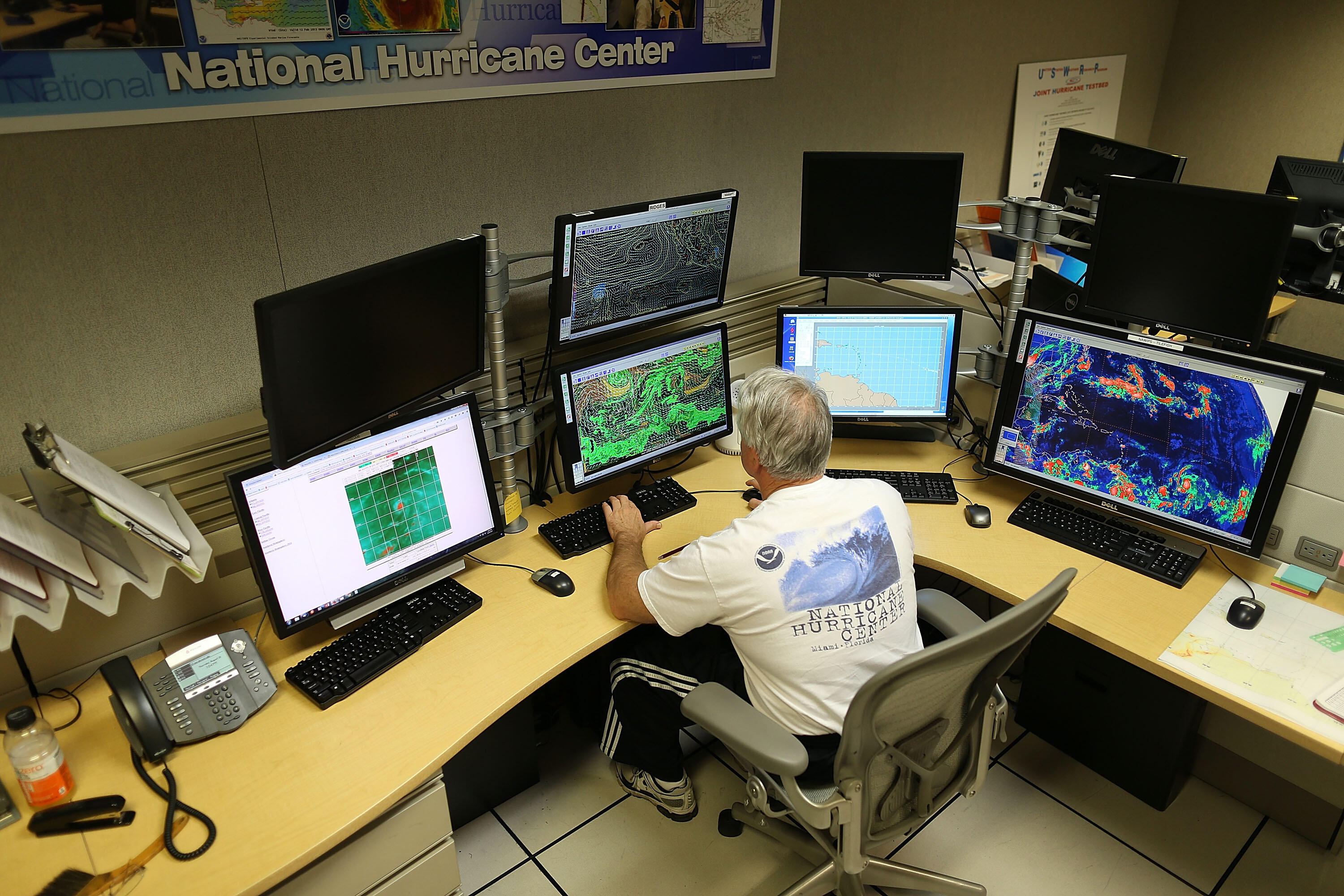 The hurricane conference runs through Thursday at the Hilton Orlando. The 2018 Hurricane Season begins June 1.