Rubio Says Kim is 'Crazy'
North Korea is ignoring President Trump's warnings. The isolated communist country's state-run news agency says plans are being finalized for a missile strike against U.S. military bases on Guam.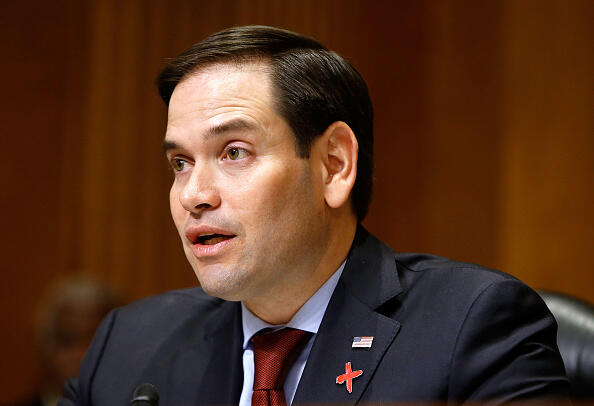 President Trump's latest warning of fire and fury is also called a "load of nonsense."
Some in the international community are urging the president to tamp down the rhetoric. U.S. Senator Marco Rubio says the president isn't at fault. Instead, the Florida Republican says blame Kim Jong Un who he called a 'crazy guy.'
"Even if Donald Trump was the most diplomatic person in the world," Rubio said, "he (Kim) would still be building a weapon and he would still be developing these missiles."
Florida Democratic U.S. Senator Bill Nelson released a statement: "North Korea poses a serious threat to the U.S. and all options should be on the table to protect the American people. We either do nothing, go to war or negotiate a stand down, and so far we've seen no sign that they're willing to negotiate."