We'll open the show with a tale of two distinctly different presidential weekends for Joe Biden and Donald Trump. 
  Biden fell off his bicycle in Delaware with a crowd of people around and cameras rolling. The president shook it off and claimed he wasn't hurt, but I can't help but wonder whether this is further evidence of Biden's progressive slide into dementia...a world where he trips going up steps to Air Force One, trips over his own words constantly, and too often loses track of what he's talking about or who he's talking to! I am also certain that the alarming shots of the President of the United States lying on the ground will further embolden America's enemies and lead to more talk among Democrats that this guy just cannot be the party's nominee in 2024 !
  Trump, meanwhile was the star attraction when he gave a speech at the Faith and Freedom convention of Christians in Nashville, Tennessee this weekend. Predictably he ripped into Biden and the January 6th committee that's out to destroy him. But then he asked this question: "Would anyone like me to run for President?" As you'll hear on our show, that triggered what may be the longest continuous applause I've ever heard for anyone, anywhere! I guarantee you that applause is still echoing through both the Democrat and Republican parties, and that both camps will be seriously debating Trump's political prospects and wondering whether he'll run for President, whether he could win the GOP nomination, and ultimately wind up in the White House again!
  We'll have that debate on Monday's show and we hope you join us by calling 407 916 5400, texting us at 23680 or using our new Talkback Feature on the iHeartRadio APP.
https://www.newsmax.com/newsmax-tv/ric-grenell-joe-biden-bicycle-fall-elections/2022/06/18/id/1075039/
https://www.newsmax.com/politics/donald-trump-2024-political-persecution/2022/06/17/id/1074971/
We'll talk about the controversies surrounding Juneteenth, what it stands for and how it's being celebrated, and we'll also show you how the Biden economy is clearly going from bad to worse, right before our eyes, and our wallets!
https://www.orlandosentinel.com/opinion/editorials/os-op-editorial-juneteenth-florida-slavery-20220619-ntobdjbnvrhydbtz7sk66qrgw4-story.html
https://www.cnn.com/2022/06/17/economy/inflation-wage-gains-economy/index.html
The verdict is in on the high profile local trial of Danielle Redlick, the Winter Park woman accused of murdering her husband by stabbing him to death. She claimed years of abuse and that she killed him in self defense. The jury agreed and found her not guilty. We'll debate whether the jurors got it right...or not.
https://www.orlandosentinel.com/news/crime/os-ne-danielle-redlick-winter-park-killing-trial-day-7-20220617-vfdjuxaavrhcpn4uxzc4ijss5i-story.html
It's Democrat Val Demings against incumbent Republican Marco in the race for U.S. Senate. You might think Florida's influential police organizations would be backing Demings, simply because of her background as a cop on the beat who went on to become Orlando's police chief. However, in what must be a crushing blow to Demings, the big law enforcement endorsements are going to Rubio. Do you know why? I think I do, and we'll talk about it.
https://floridapolitics.com/archives/533465-fraternal-order-of-police-backs-marco-rubio-over-val-demings/
https://floridapolitics.com/archives/531978-val-demings-ad-defunding-the-police-thats-just-crazy/
COVID vaccines for kids under five years of age have just been approved by the CDC, and the shots can begin immediately. Under orders from Governor DeSantis, Florida is the only state that didn't pre-order shipments of the new vaccines, and we'll explain what's behind that controversial decision. We'll also ask whether or not you want your kids and grandkids under five to be vaccinated, so be ready to call us at 407 916 5400, or hit the text line, 23680.
https://www.nbcnews.com/health/health-news/cdc-panel-endorses-covid-vaccines-littlest-kids-rcna34173
https://www.breitbart.com/news/gov-desantis-changes-course-allows-florida-to-order-covid-19-kids-vaccines/
America's moral values, which have been slipping for years according to the annual Gallup survey, have now reached their lowest level ever! We'll talk about what's behind this decline in morality, and whether the trend can, or cannot be, reversed.
https://news.gallup.com/poll/393659/record-high-americans-rate-moral-values-poor.aspx
https://news.gallup.com/opinion/polling-matters/393782/untangling-americans-complex-views-morality.aspx
It's Open Mind Monday on Good Morning Orlando! This is your chance to sound off on the topic of your choice, whether we've been talking about it or not. We promise to keep an open mind and listen to whatever you have to say, whether we agree with it or not! SO let us hear from you, by phone, text or our Talkback feature on the iHeartRadio APP !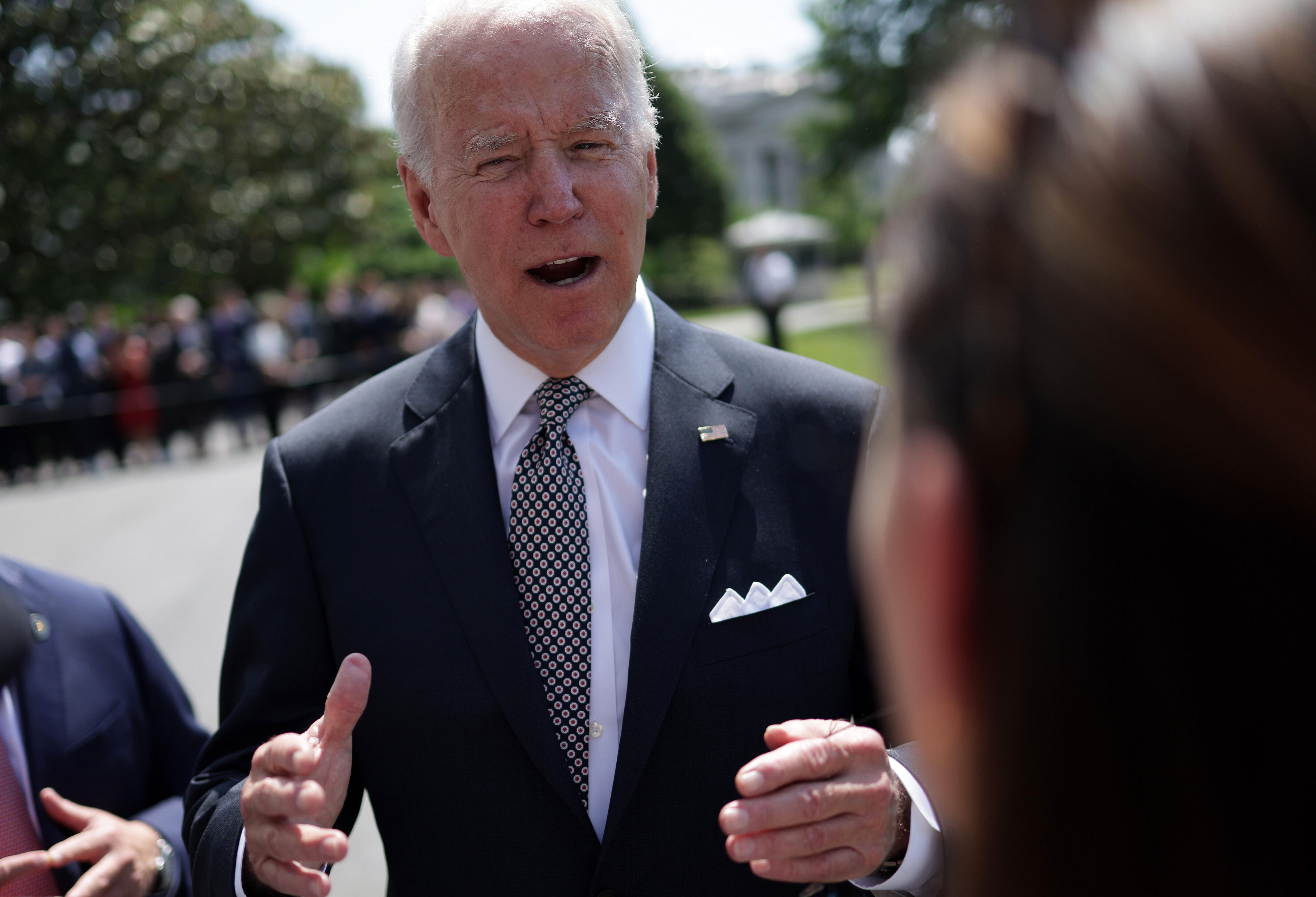 Follow along with our daily podcasts!