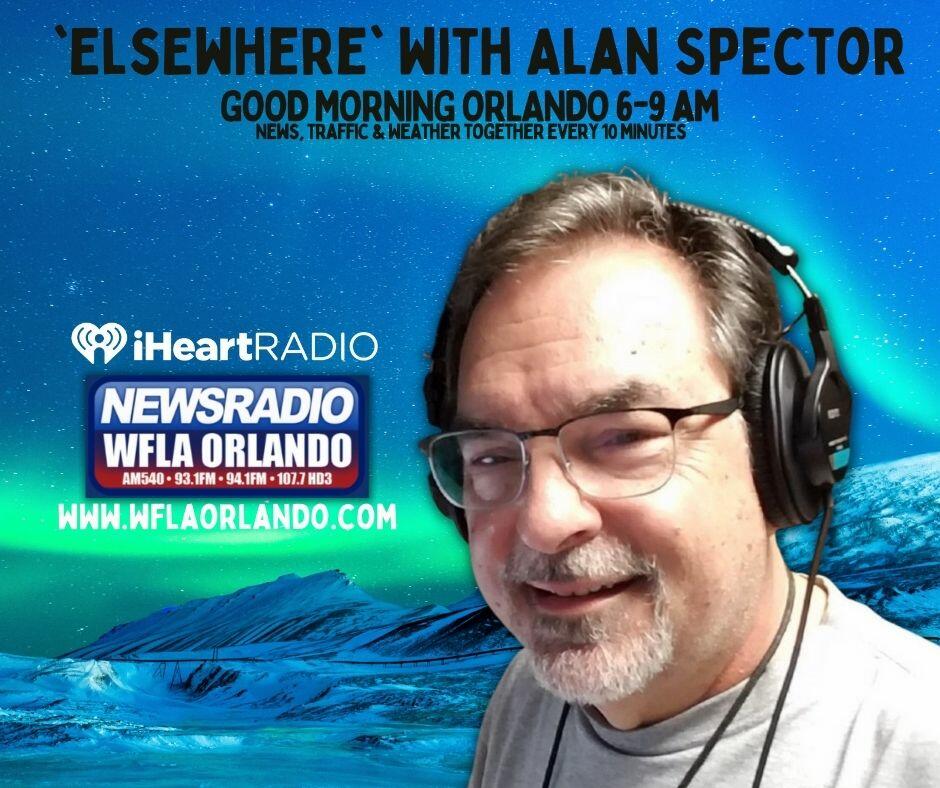 It looks like the big guy at WWE could be in some hot water. Vince McMahon is the CEO of World Wrestling Entertainment--the WWE. The board of that company is reportedly investigating three-million dollars in hush money that McMahon allegedly paid to a former employee. The Wall Street Journal says McMahon paid the female employee to keep her silent over an affair. A spokesman for the WWE says the company is cooperating with the investigation and that the relationship between McMahon and the employee was consensual.
https://www.wsj.com/articles/wwe-board-probes-secret-3-million-hush-pact-by-ceo-vince-mcmahon-sources-say-11655322722
The Songwriters Hall Of Fame will induct several big stars in New York today. The list includes Annie Lennox and Dave Stewart of Eurythmics, Mariah Carey, and the Isley Brothers. They will be honored at the invitation-only event for their songwriting abilities. Rapper Lil Nas X will receive an award for promising young writers as well. This will be the 51st Songwriters Hall of Fame Ceremony after the show was put on hold in 2020 due to COVID.
https://variety.com/2022/music/news/mariah-carey-lil-nas-x-songwriters-hall-of-fame-ceremony-tomorrow-1235294327/
Bugs Bunny is making his return to the movies. HBO Max and Cartoon Network are teaming up to create "Bye Bye Bunny: A Looney Tunes Musical." The rest of the Looney Tunes will also star and it will focus on Bugs Bunny and his many years under the lights. "Bye Bye Bunny" will stream on HBO Max and air on Cartoon Network.
https://deadline.com/2022/06/bye-bye-bunny-a-looney-tunes-musical-hbo-max-cartoon-network-1235045384/
The manager of a gas station in northern California has been fired after accidentally selling gas for 69-cents per gallon. He mistakenly put the decimal point in the wrong place when punching in prices last Thursday.
Gas was sold for 69-cents per gallon rather than six-dollars, 99-cents per gallon. It took three hours to correct the mistake and cost the gas station 16-thousand-dollars. The gas station wouldn't have lost so much money if people didn't start calling their friends and family and posting the incredibly low price on social media. The man's family has started a GoFundMe account with the goal of raising 16-grand to pay the gas station back.
https://abcnews.go.com/US/gas-station-manager-fired-mistakenly-setting-gas-69/story?id=85392281
A man dubbed the pro-life Spiderman is at it again, having scaled the largest tower in Oklahoma without climbing gear earlier this week. The publicity stunt at Devon Tower was streamed live. Oklahoma City Fire Department first responders were called to the scene. Pro-life Spiderman is now in police custody. Last month the same daredevil made his way up the side of the Salesforce Tower in San Francisco, where he was also arrested.
https://nypost.com/2022/06/14/pro-life-spiderman-arrested-after-climbing-oklahoma-city-tower/
Police in South Fulton, Georgia are asking residents to refrain from smoking weed at the park. This comes after an officer noticed a car with a strong suspected marijuana smell at Cedar Grove Park. Police cited the driver after finding marijuana and a gun inside the car. The South Fulton Police Department posted on Facebook this reminder: "please don't wake & bake in our parks".
https://patch.com/georgia/atlanta/fulton-police-warn-people-not-wake-bake-parks
Follow the "Elsewhere" with Alan Spector podcast for more - 'Funnier than SNL'